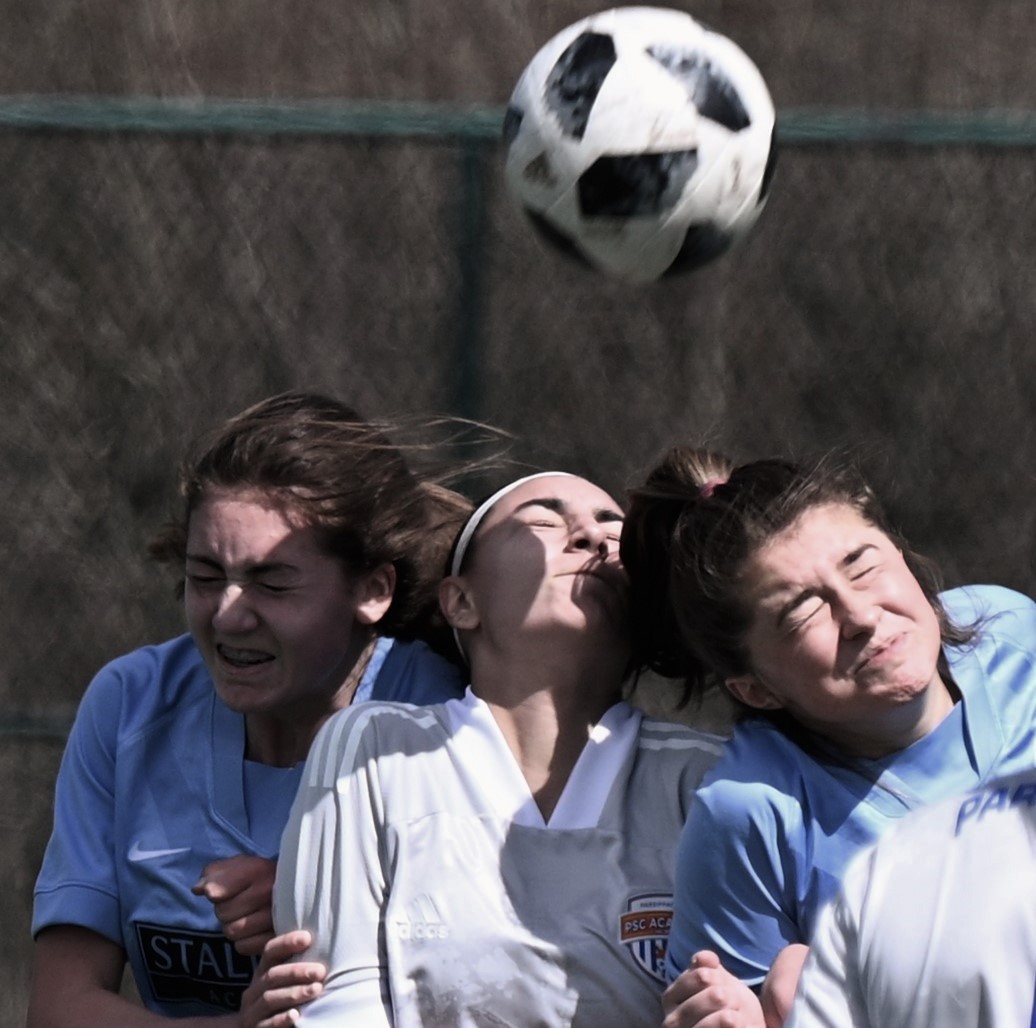 Legal (This can be a biggy)
Tooth trauma can occur any time, sports, automobile, domestic and just horsing around. The most important take away, the tooth may look O.K. at first glance, but there are many degrees of trauma that may not show up for months later!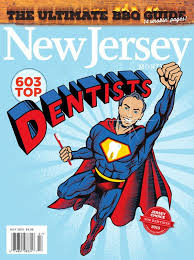 Most important stay calm. Wherever the trauma occurs (playground, yard, etc.) keep the victim there and send a friend to get a teacher or adult. Why? If the tooth is knocked out or broken off, it is easier to find the exact spot where the tooth will be.
Time is an important factor. Take a photo with a cell phone of the patient and tooth. Call your dentist or local specialist.
If a piece of the tooth is broken off, keep moist in a container. If the tooth has come out, hold it by the crown (the white part), rinse with cold water and put back into the socket, the dentist will adjust. If unsure, keep moist in water or milk and call the dentist. Do not go to the hospital! There is never a dentist on staff and takes too long.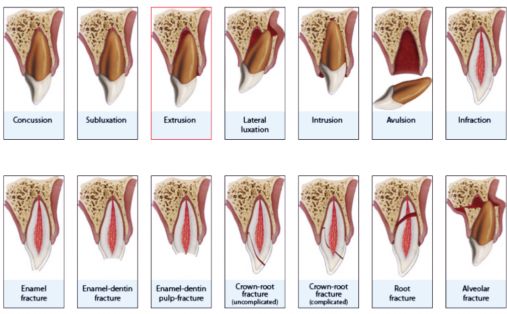 The traumatic accident happens, take a cell phone, record the time, location, and the patient. It will help the dentist and will help the insurance company process any claims. If dental injuries are secondary and the patient must go to the hospital, report the dental trauma in your hospital report.
If your school offers an insurance policy before the school year, take it, if reasonable. Tooth trauma and the long-term treatment can be expensive in a lifetime. Please read over the insurance policy, they are all different. If you need help, ask us. Inform school nurse immediately when trauma happens. Insurance can be complicated in trauma cases, primary /secondary dental, medical, homeowners and automobile. Once you put a claim in, the insurance company has 30 days to respond. The reality is the future expenses are the most expensive part of the claim. The cost of future care adjusted upward for the cost of dental inflation in the future.
Technology is important, traditional radiographs used to be a standard, not anymore. 3-D imaging provides more detail and improved prognosis!!
Dental report for legal purposes must be detailed. A comprehensive report should be a few pages long. How do I know, 30 years of reports.