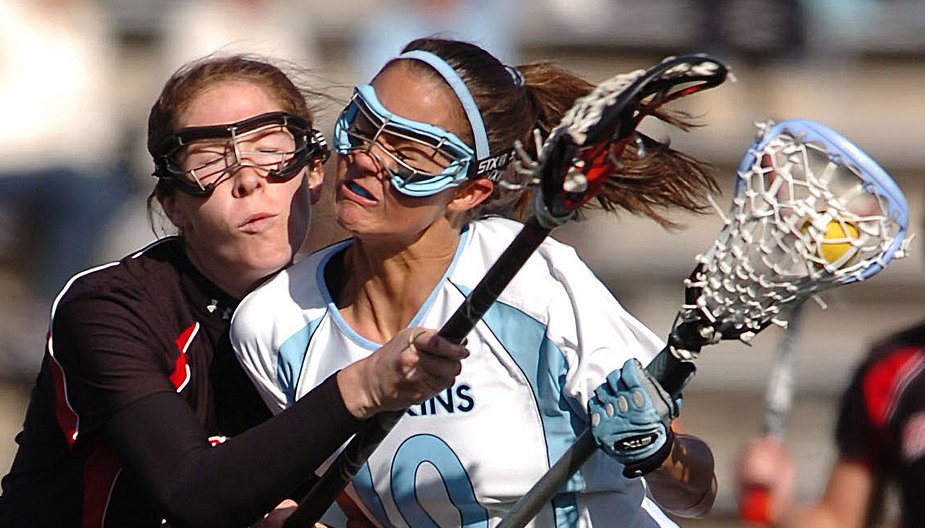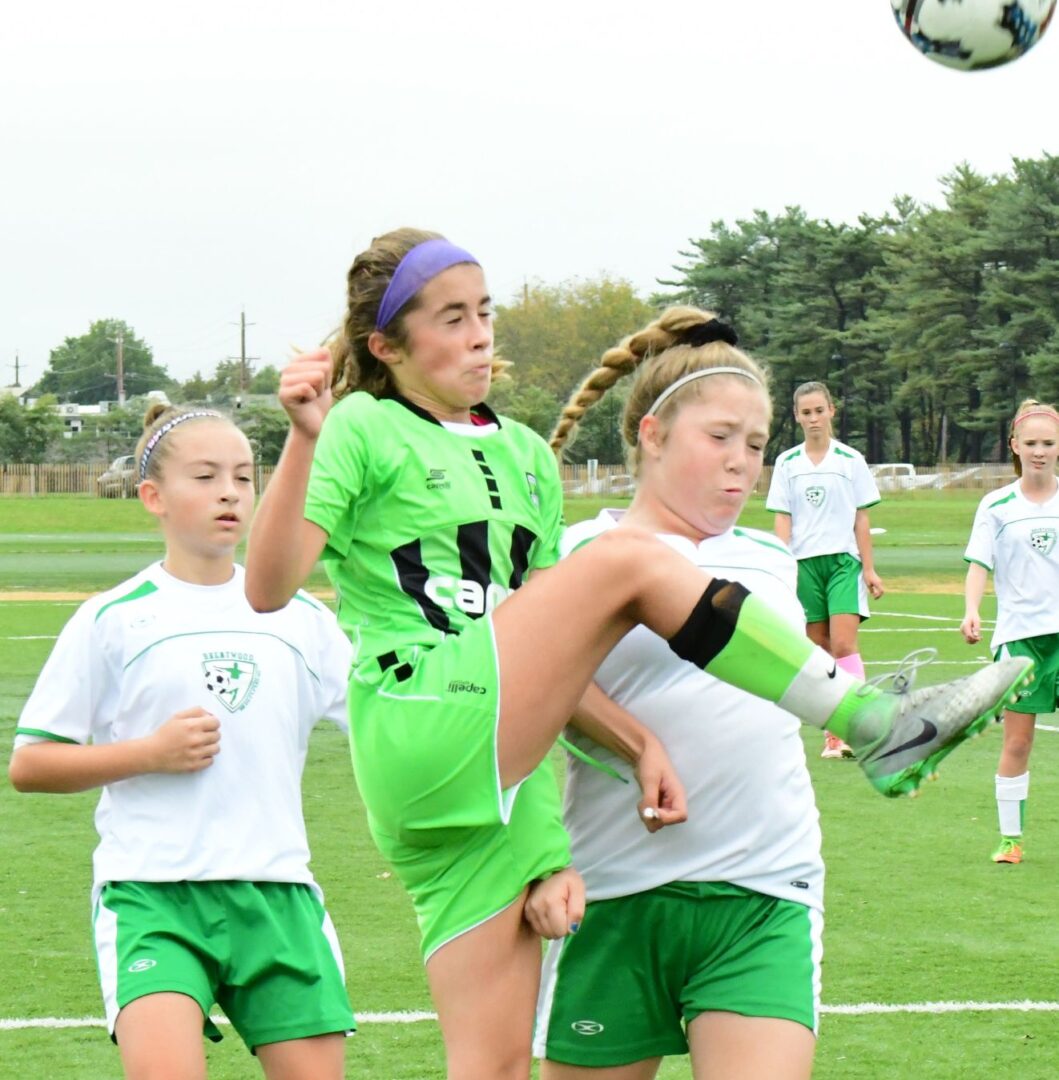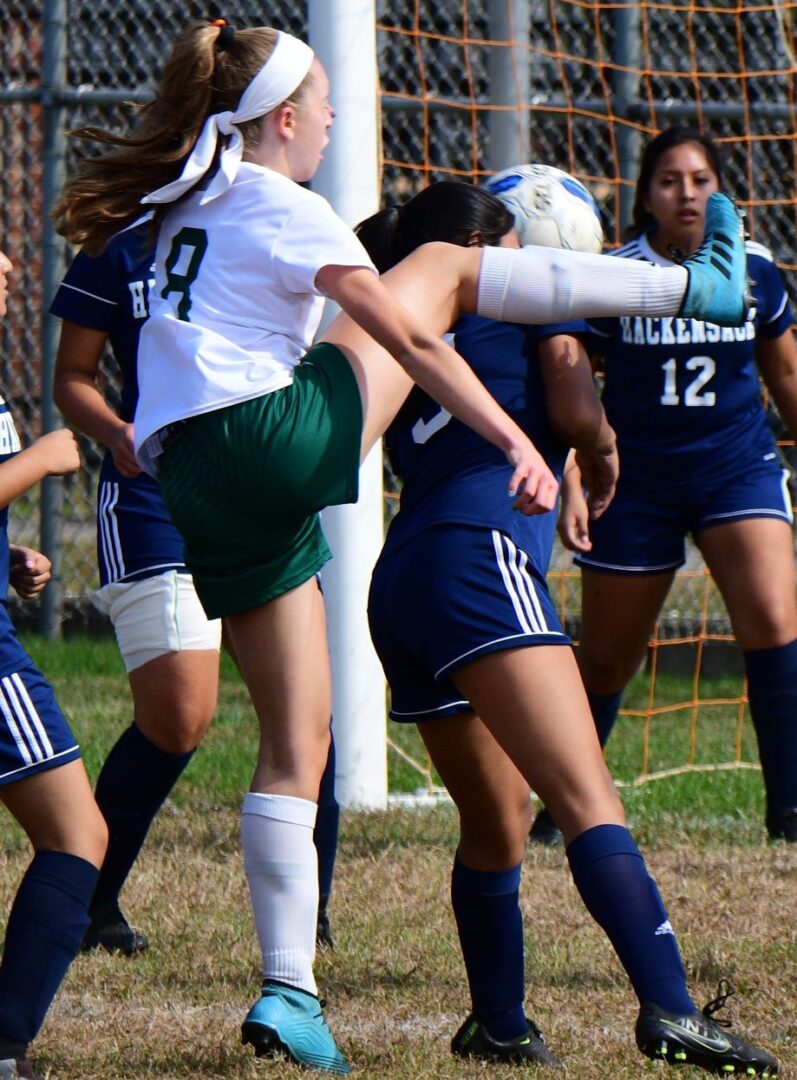 Sports Trauma CENTER
Treatment in New Jersey
Dental trauma may happen from sports, automobile, domestic, school and just horsing around. The most important factor is that the incident must be handled correctly from the time of trauma to the possible legal issues that may result after. The critical factor is long term prognosis.
Endodontists are specialists in root canal treatment. But, contrary to popular belief by patients and many dentists, root canal treatment is what you do not want to do if can help it! Especially in sports trauma. We have fielded sports injuries for 30 years. 
Our office has over 30 years of experience fielding traumatic accidents. Treating hundreds and hundreds of cases. The one constant is that it is emotional for both child and parent. We do not like re-do situations. So, let us do it correct the first time. Our practice was the first to provide a course on dental trauma at Rutgers School of Dentistry. Our practice was the first endodontic practice to incorporate 3-D imaging in our area, now the accepted standard of care to treat traumatic accidents. Any sports trauma needs a 3-D image.
Time goes by fast; the game is over before you know it. Traumatic injuries can show up years after the trauma actually occurs, becoming more expensive to treat.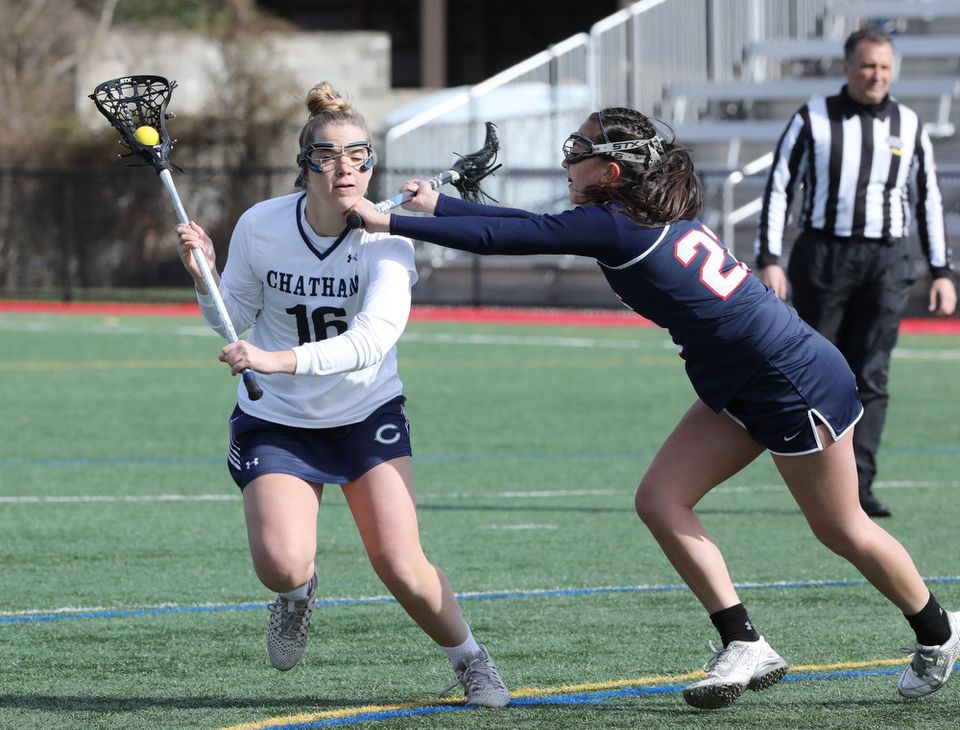 Quite simple. To inform parents, coaches, dentists and school nurses on the signs, complexities and treatments of dental sports trauma. Don't forget,  enjoy some photos of our favorite athletes. Please consider donating to local sports and all activities to keep our kids safe.